JOIN OUR NETWORK - BE A MEMBER!
Membership in WiTEC is open to individual, company, government agency, for example university / college, association or foundation in all our nine member countries.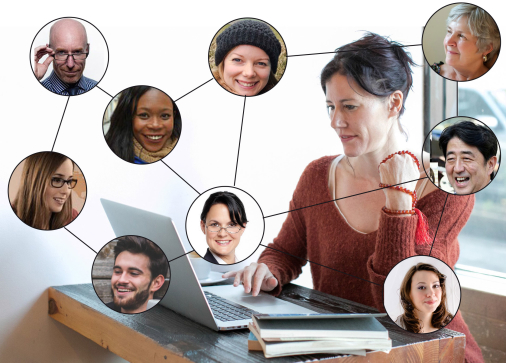 As a member of WiTEC you are part of an exciting network, in Europe.

Participate in developing events and network with companies in competitive industries.

Participate in our WiTEC projects, for example in the different EU programs.

Get updated on current events in the field of gender, technology and IT.

Get WiTEC newsletter.