CONTACT WiTEC SECRETARIAT
Questions, more information? Call, text or e-mail us...
Secretariat WiTEC EU
Båstad Företagsby
Ängelholmsvägen 263
SE-269 42 Båstad, SWEDEN
E-mail: secretariat@witeceu.com
Mia Norling +46 (0)763 450 800

Ingrid Thuresson
CEO WiTEC SWEDEN
ingrid.thuresson@witec.se
+46 (0)708 55 62 13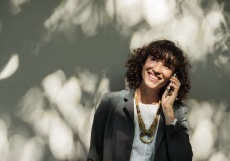 The WiTEC EU Secretariat is currently located at WiTEC SWEDEN, both geographically and legally.
A new organisation will be developed in 2018.