WE FOCUS ON WOMEN IN STEM
Welcome to WiTEC EU!
- The European Association for Women in Science, Technology, Engineering and Mathematics (STEM)
WiTEC is an European association with a 30 year history of promoting studies and activities
related to empowering women in the field of Science, Technology, Engineering and Mathematics.
WiTEC was formed as a network in 1988 and after more than ten years of networking
and project activities related to women in STEM, it established itself
as a non-profit European association in May 2001.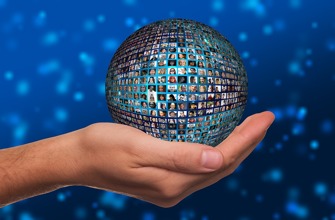 WiTEC combine energetic women of all ages.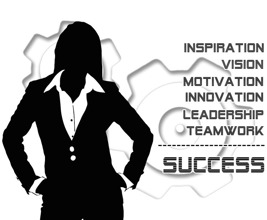 highlighting and developing women's skills, experience and successful ideas by our collective knowledge bank and exciting, interdisciplinary meetings and projects.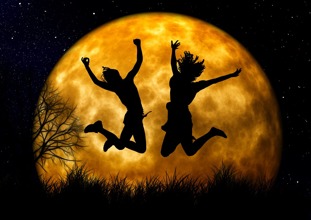 women's motivation, innovation and creativity by being the natural partner between industry, academia and society in engineering, science, IT, mathematics and industrial design.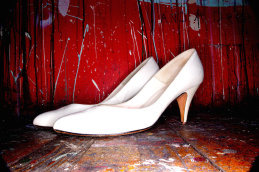 WiTEC is the obvious organisation for women in traditional male dominated professions.
The question of breaking gender segregation in the workplace and to attract more women to the technology-oriented sector is at least as relevant today as when WiTEC was founded 30 years ago.